Daylight solutions for commercial buildings
VELUX Commercial solutions will bring daylight and fresh air, along with smoke and heat exhaust ventilation, through any roof and into any type of commercial building.
Discover more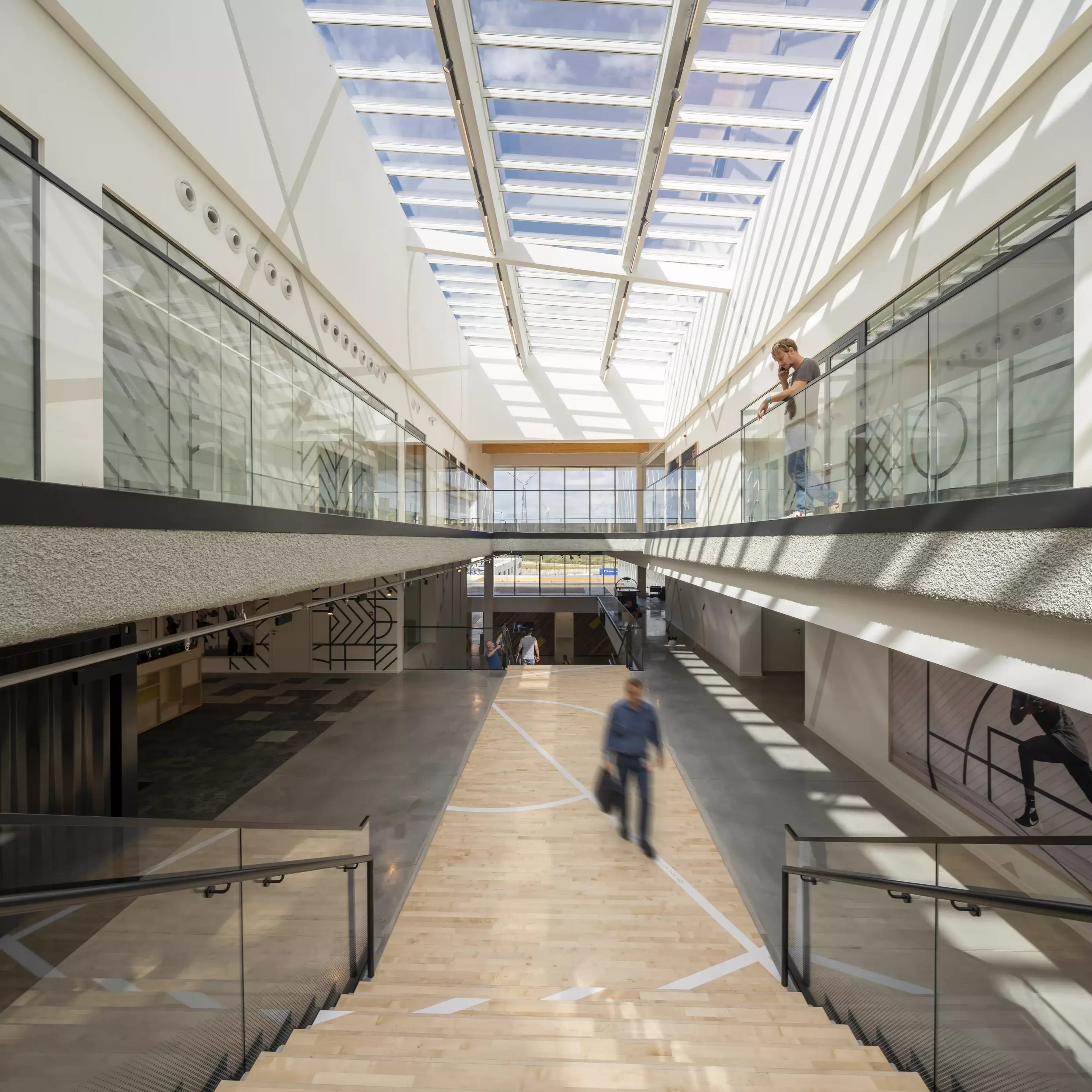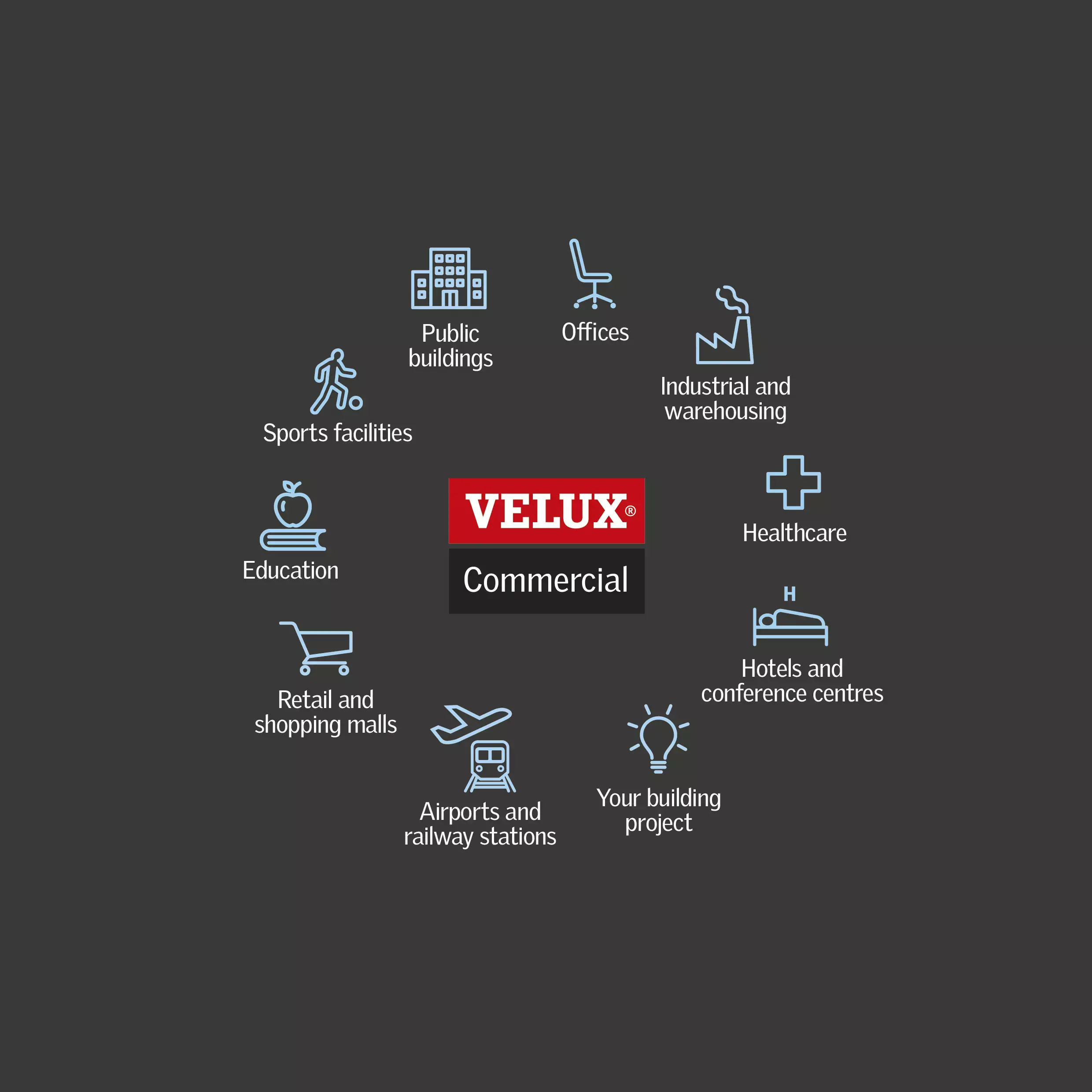 Rooflights as part of commercial building design
We offer a broad portfolio of daylight and ventilation solutions for industrial, commercial and public buildings, and our products are suitable for both new build and refurbishment projects. Our portfolio includes:
Domes
Flat roof windows
Continuous rooflights
Glass roof systems
Smoke and heat exhaust ventilation.
Dome Rooflights and Flat Glass Rooflights
A complete range of prefabricated, ready-to-install domes and flat roof windows provide single sources of daylight and fresh air as well as smoke and heat exhaust ventilation.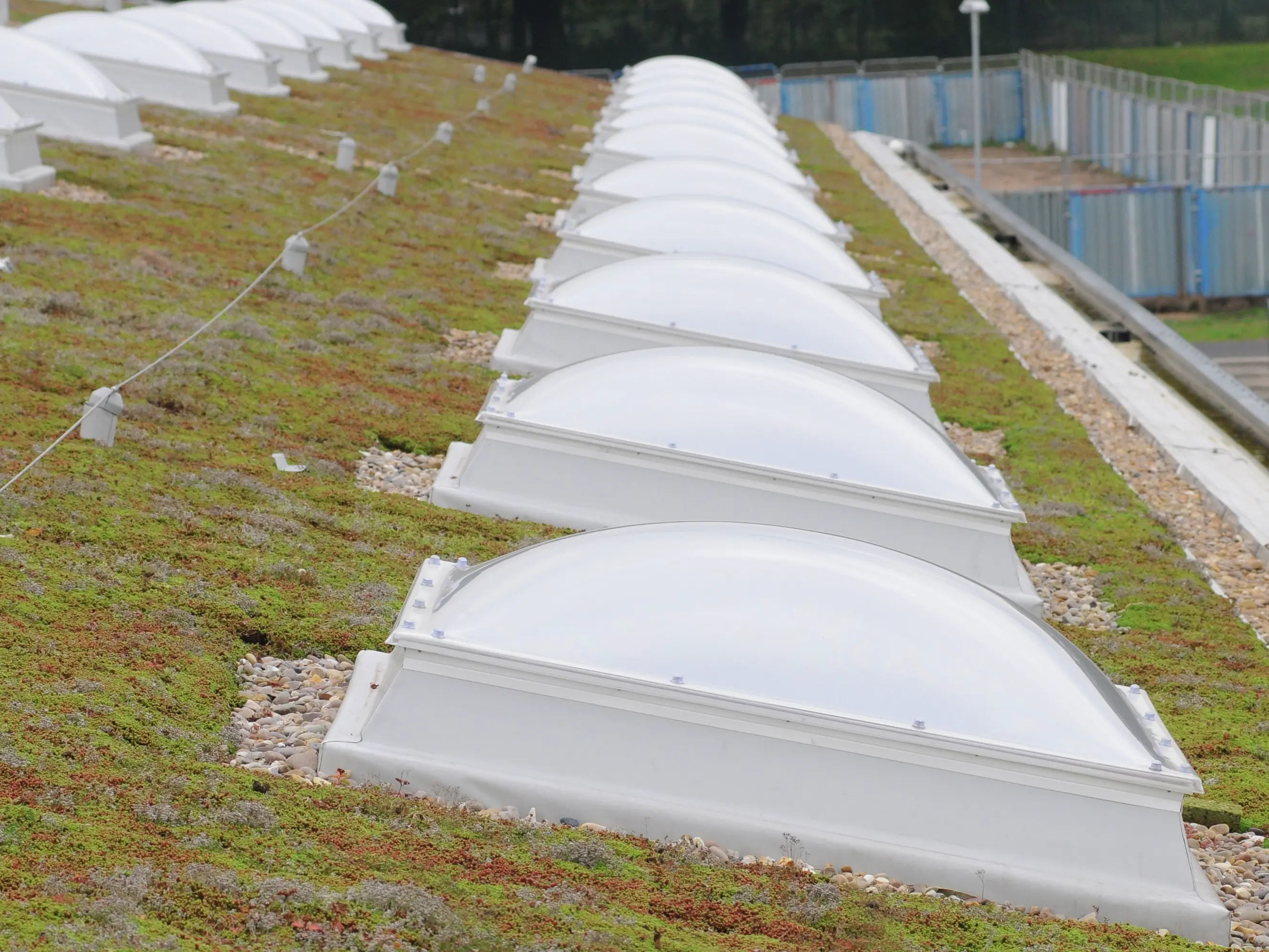 Dome Rooflights
Highly durable polycarbonate solutions in different shapes provide daylight and comfort ventilation for flat roof applications.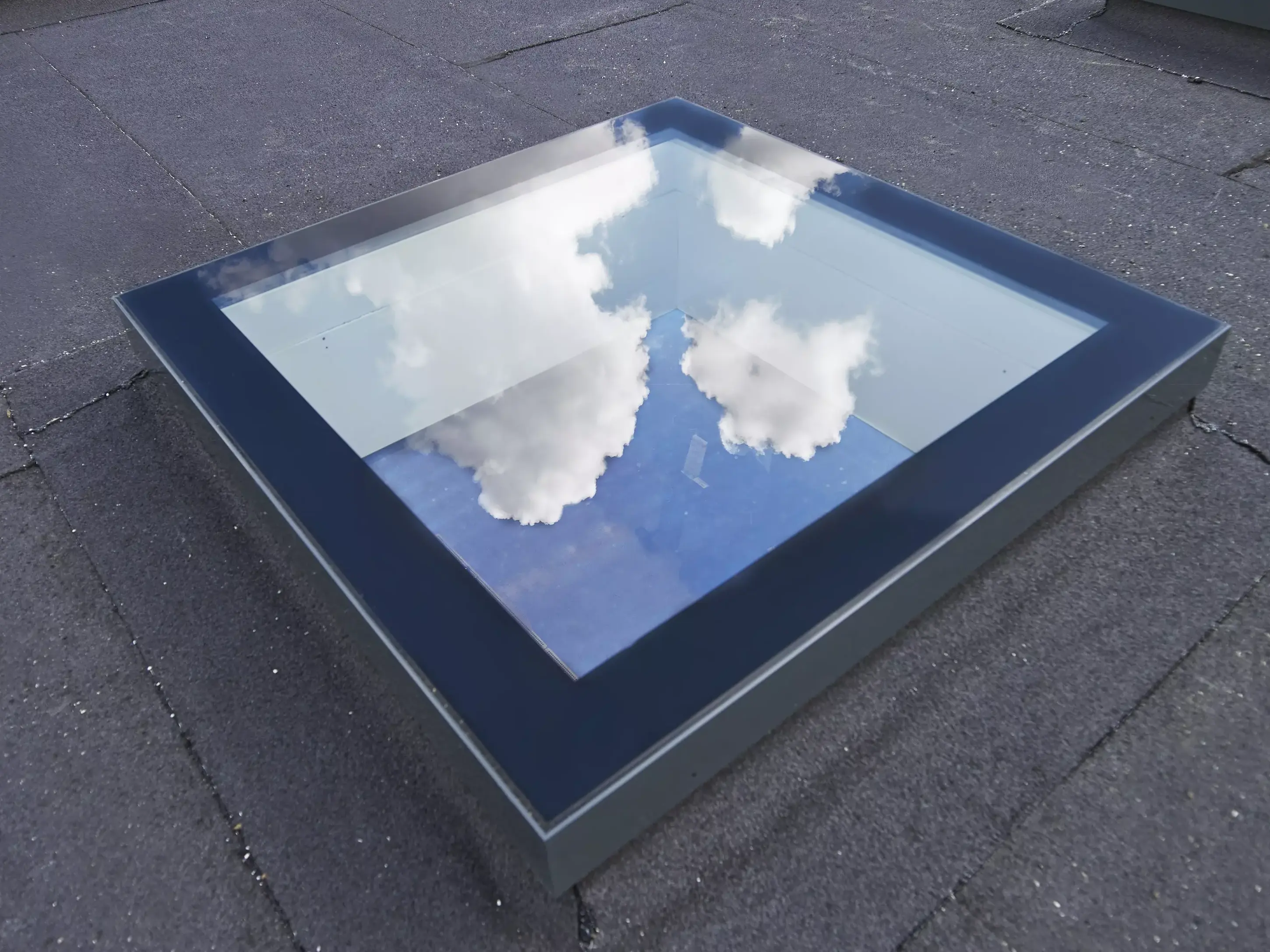 Modular Rooflights
Elegant flat glass solution combined with excellent performance, choose from fixed, ventilating, circular, walk-on and linear rooflight designs.
Continuous Rooflights
Economic continuous rooflight systems provide large areas of natural, diffused light as well as comfort and certified smoke and heat exhaust ventilation options in a lightweight construction.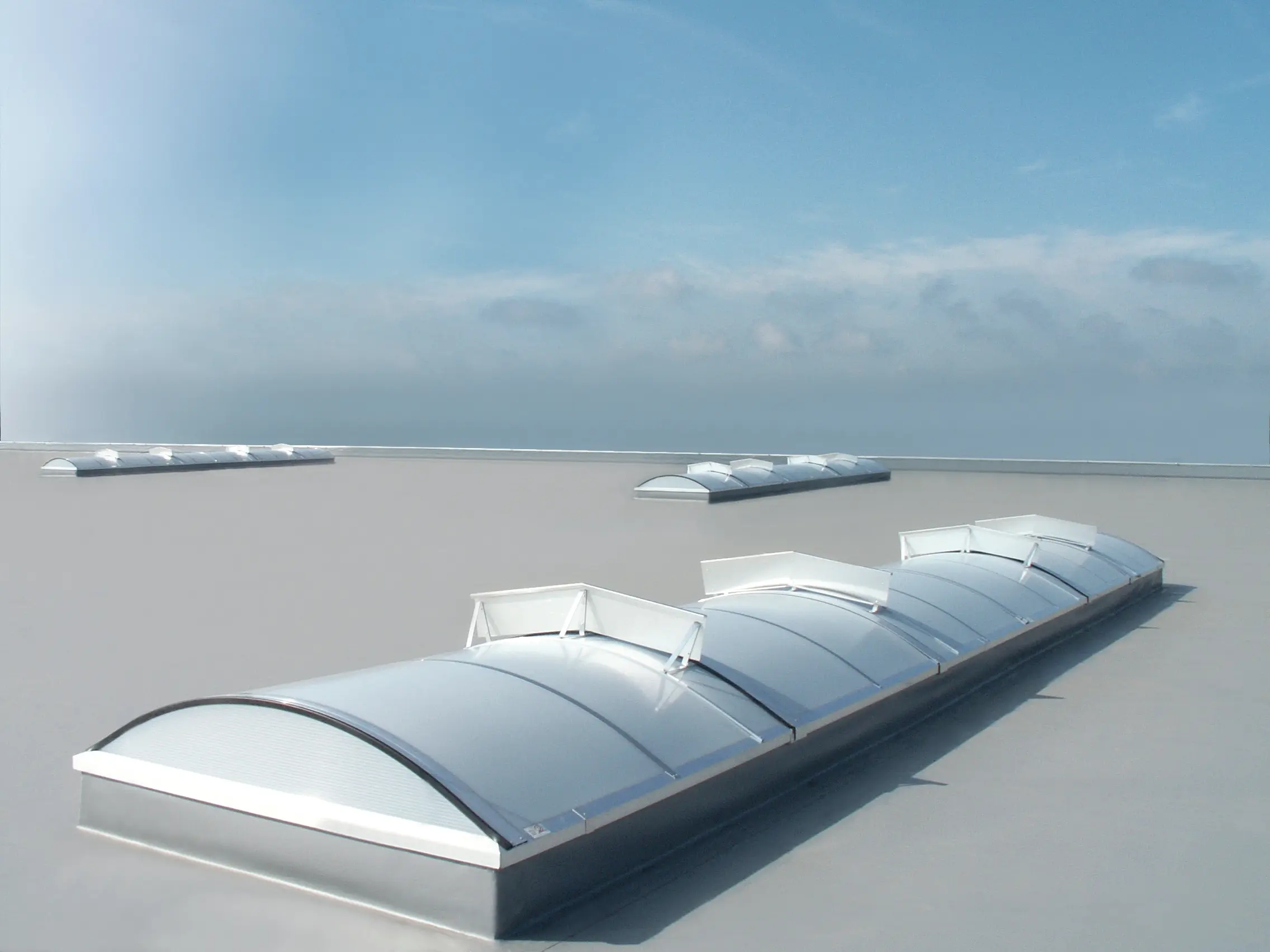 Vario Continuous Rooflights
Lightweight, cost-effective and durable, our polycarbonate rooflight range is ideal for commercial and industrial buildings.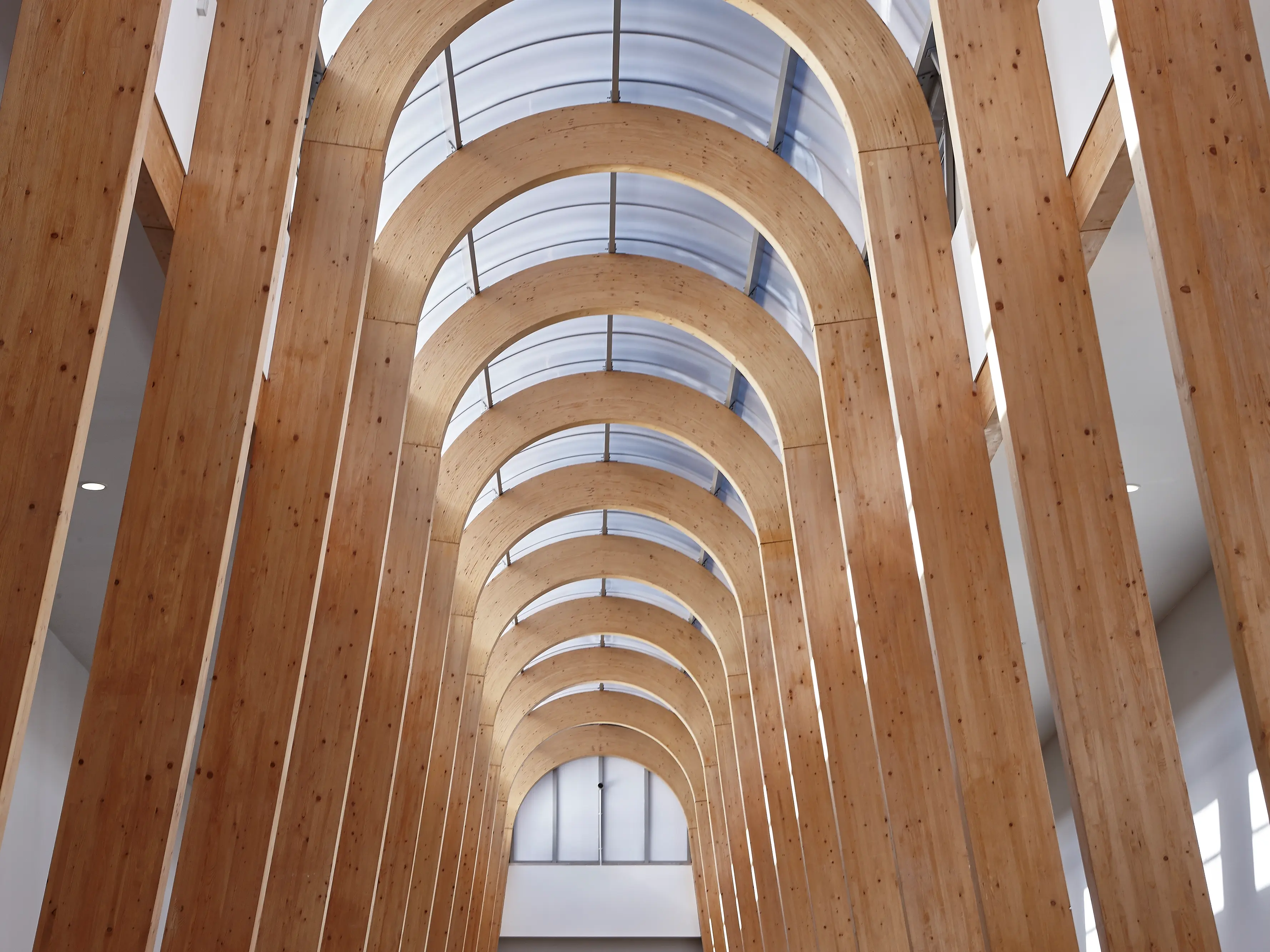 Specialist Continuous Rooflights
Bespoke polycarbonate rooflights in various configurations and sizes for design flexibility, ideal for refurbishment.
Glass Roof Systems
Reliable glass systems with design flexibility enable you to produce a building with optimal daylight and fresh air as well as smoke and heat exhaust ventilation to support occupant wellbeing.
Smoke and Natural Ventilation
Solutions for smoke and heat exhaust ventilation, comfort ventilation and daylight and heat control ensure safety and occupant wellbeing.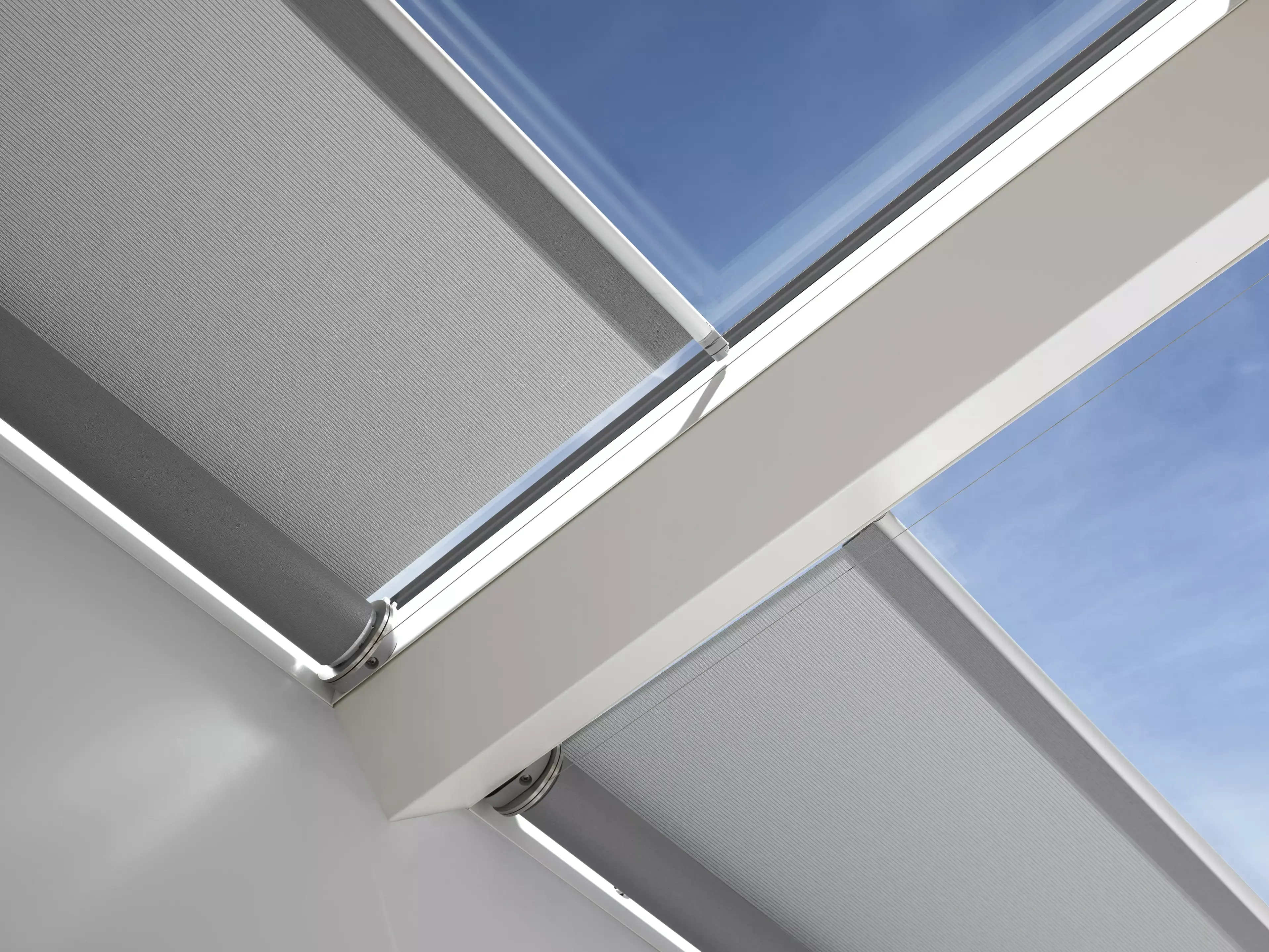 Daylight and Heat Control
Manage the indoor climate to promote occupant well-being.
Case Studies
Explore our case studies for commercial buildings such as offices, schools and healthcare facilities.
Explore all Case Studies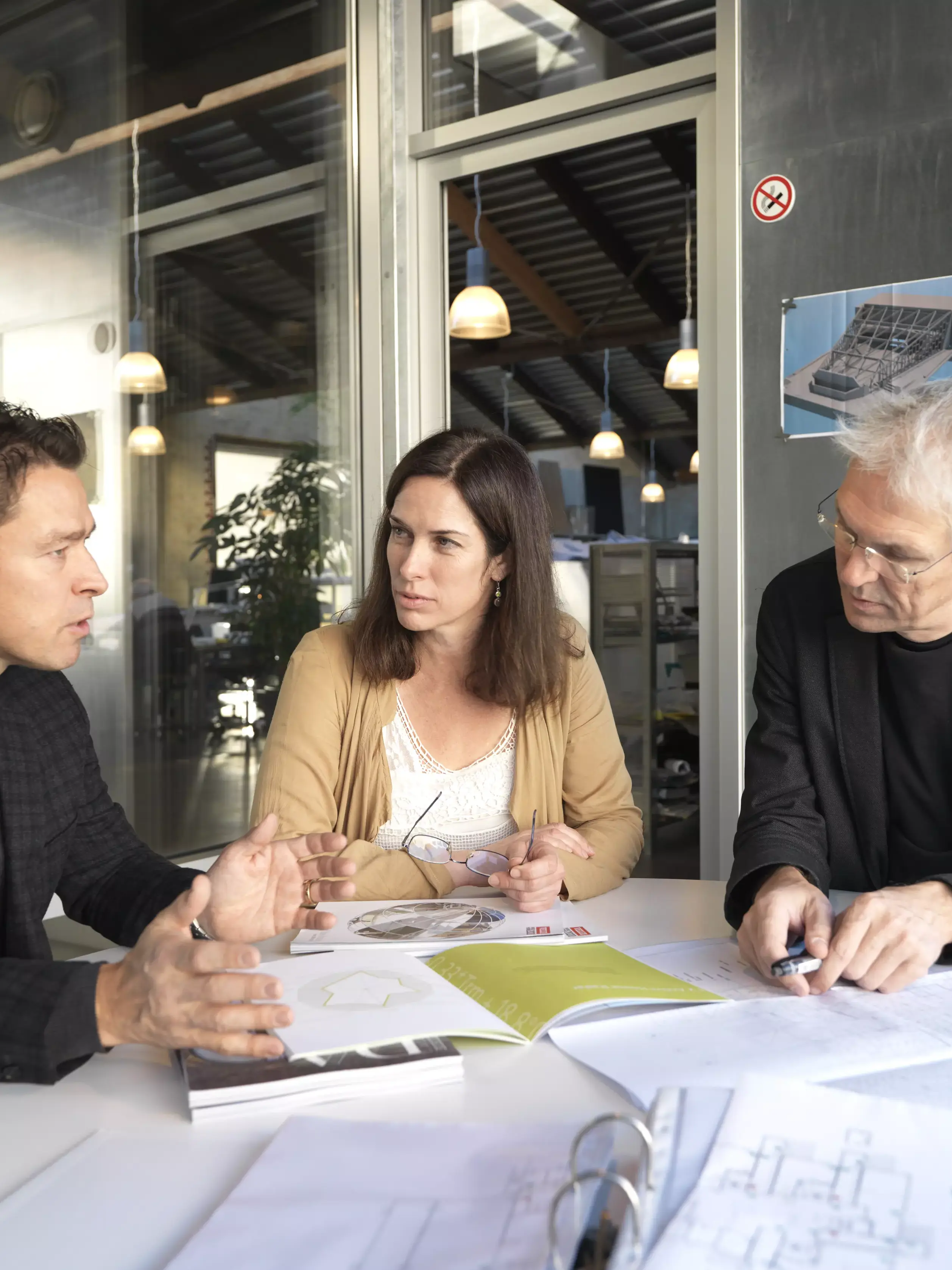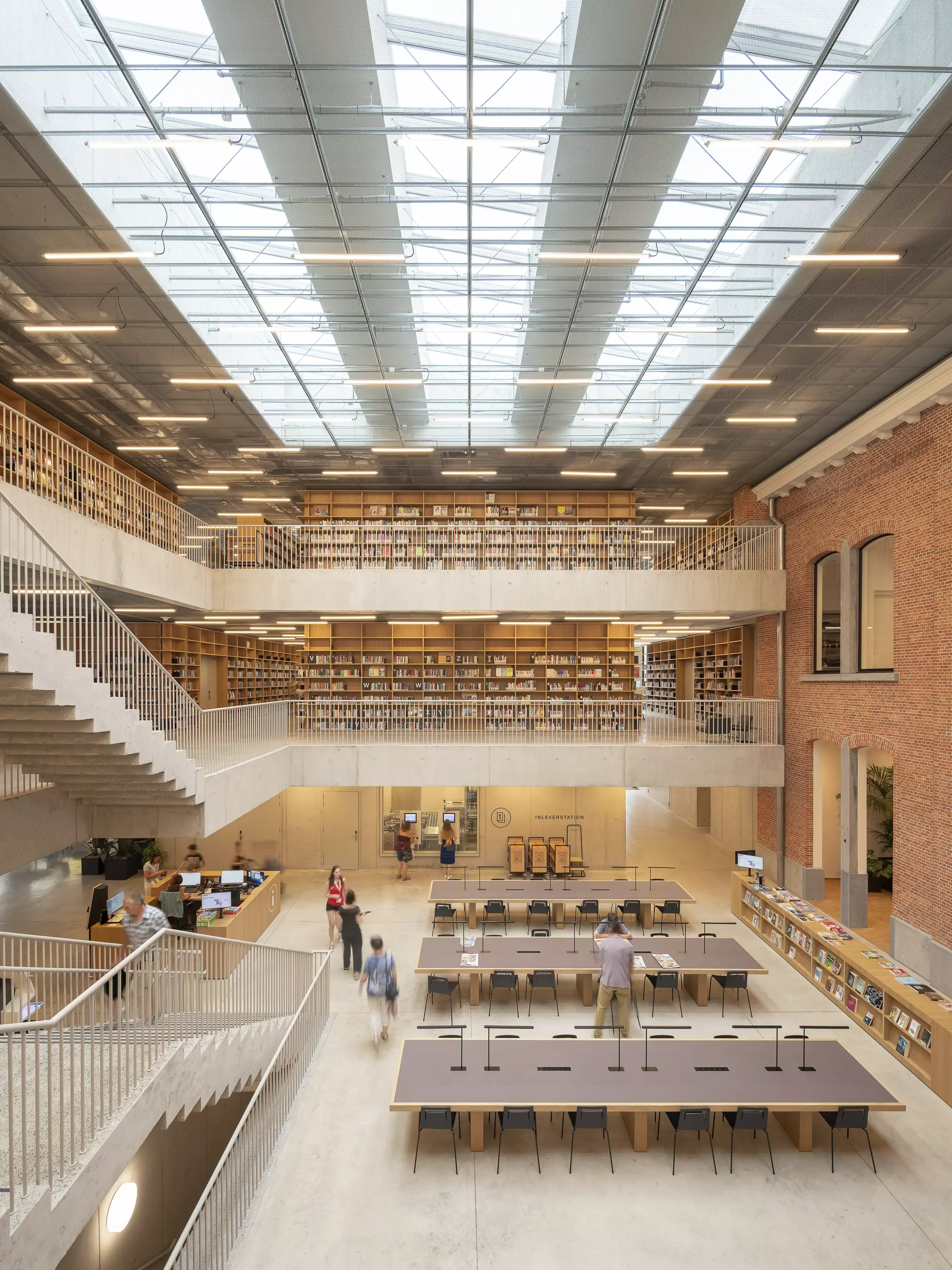 VELUX Commercial
Your building project
The VELUX Commercial team is here to help at any project stage – from initial concepts through to assessment of plans.